2020 was a challenge for many racers. It saw the J Lightnin Racing team travel out of state just to be able to race. Cottage Grove Speedway made huge efforts to be able to safely open up to racers only, and John made all 11 races. By the September 27 IMCA points cut off date, Johnny Lightnin once again had taken the 2020 Oregon State IMCA Modified Championship, as well as the 2020 IMCA Modified track championship at Cottage Grove Speedway.
After the horrific wildfires in Oregon, John wanted to do something as a tribute to those who lost so much, and the now famous Wildfire Wrap went to the Duel In The Dessert race in Vegas. Designed by award winning Celeste Hardesty of Finishline Graphics.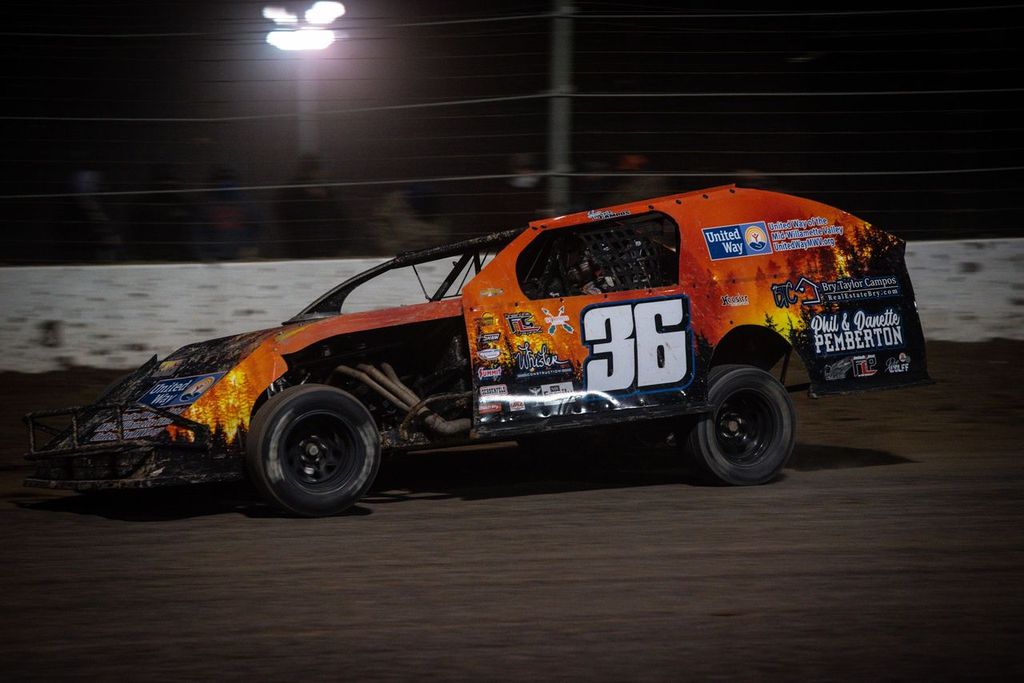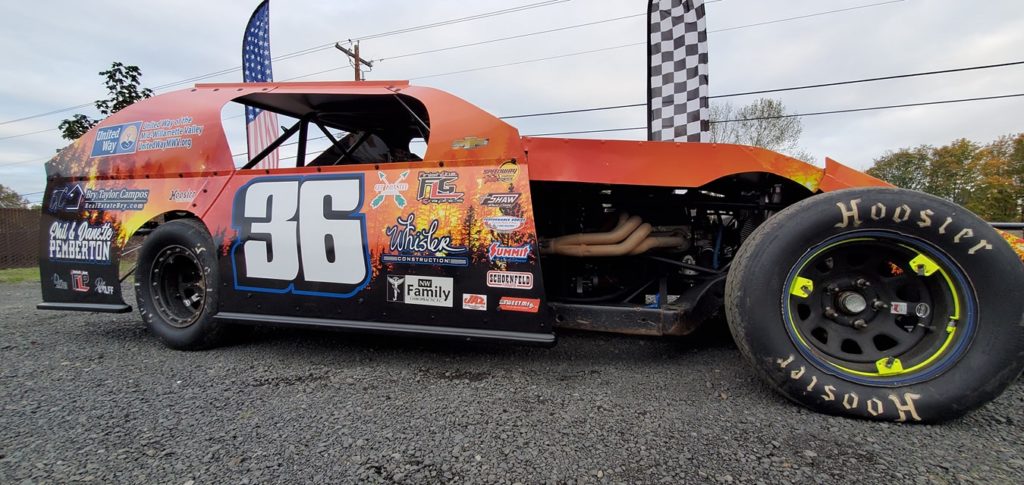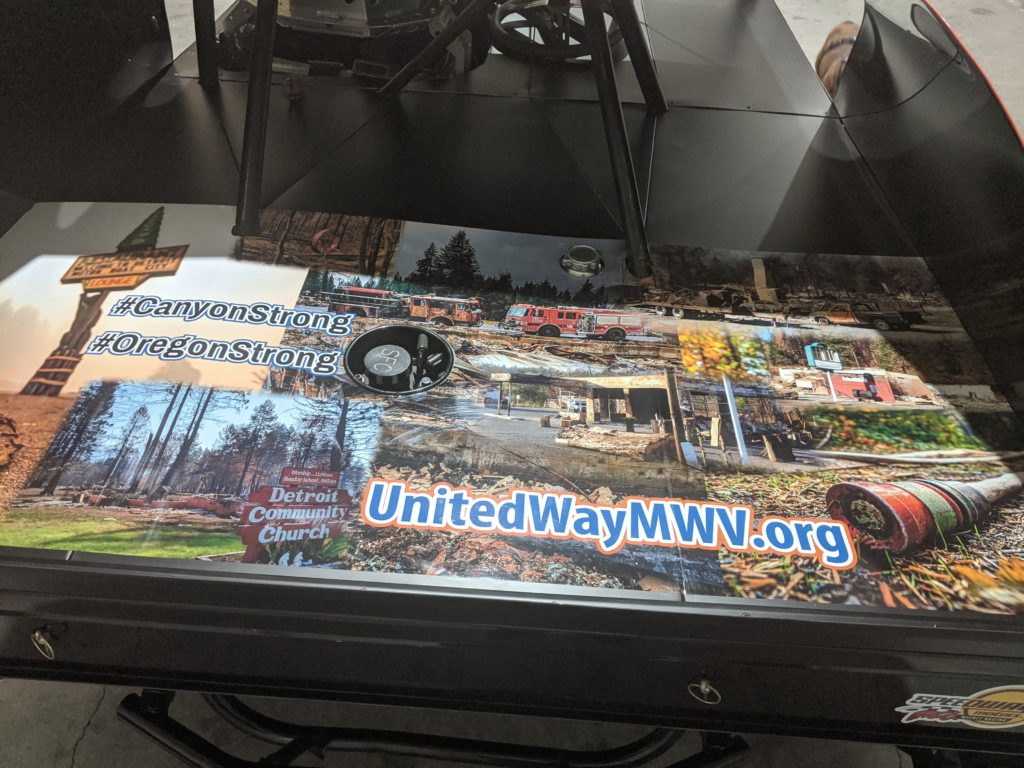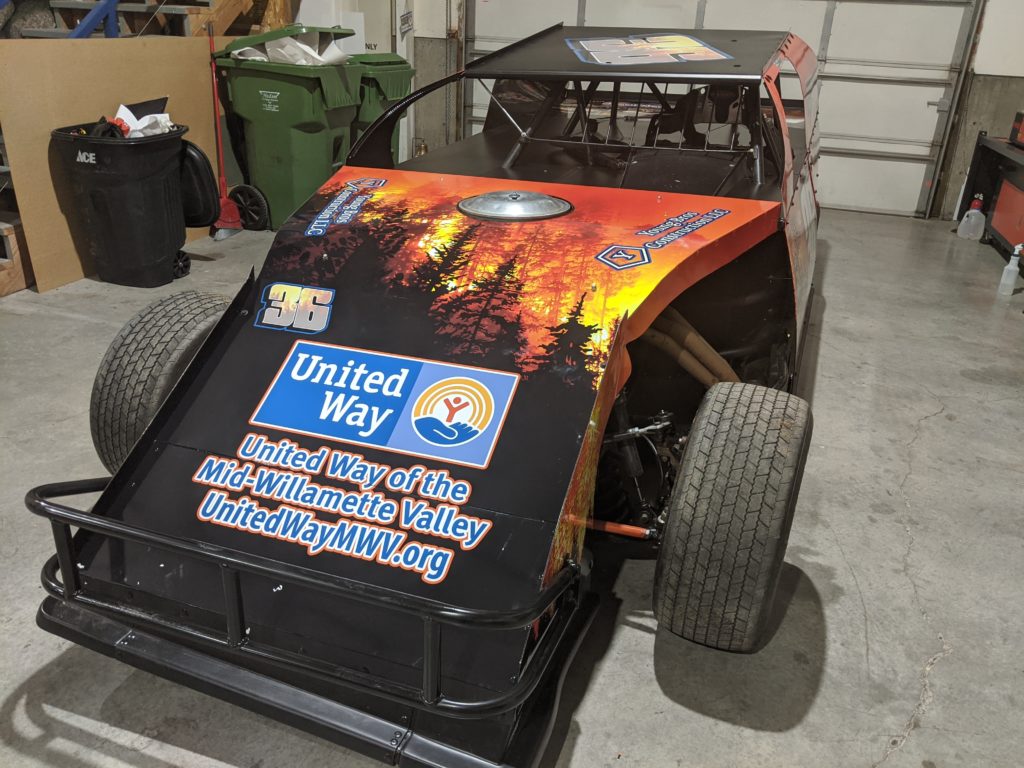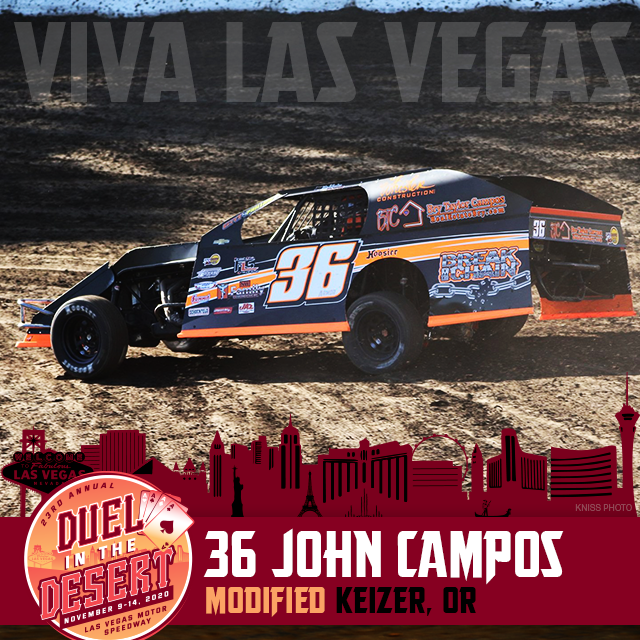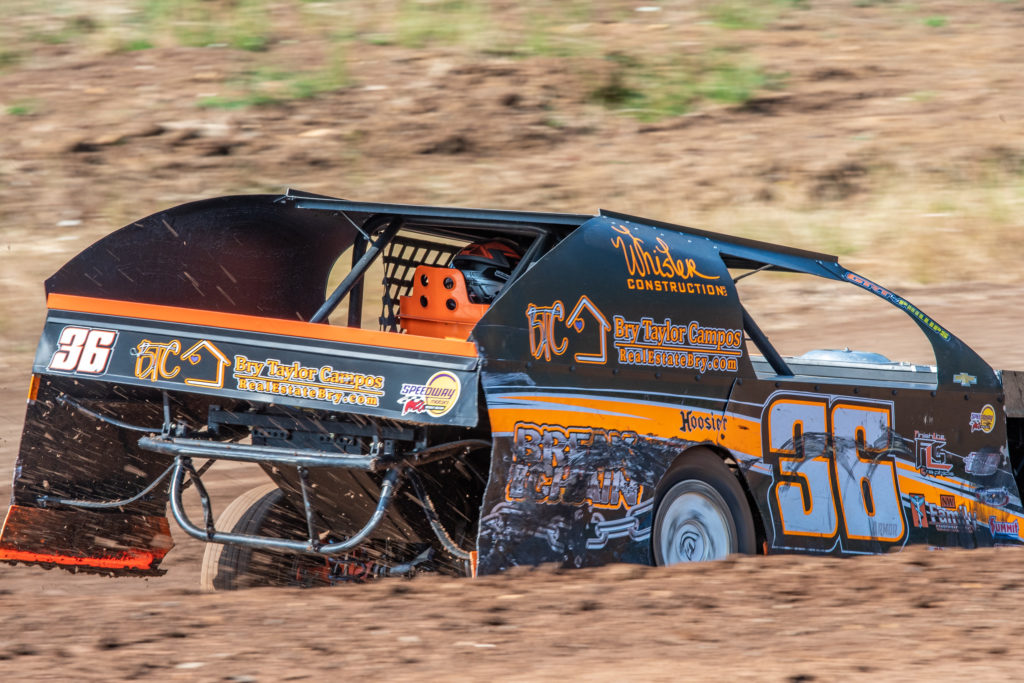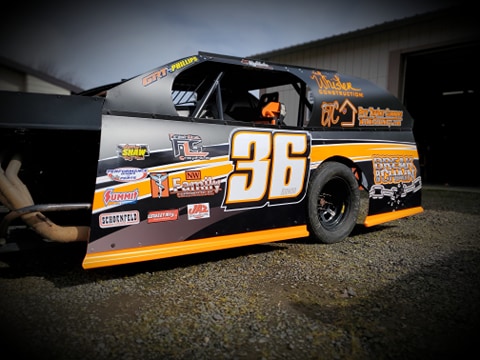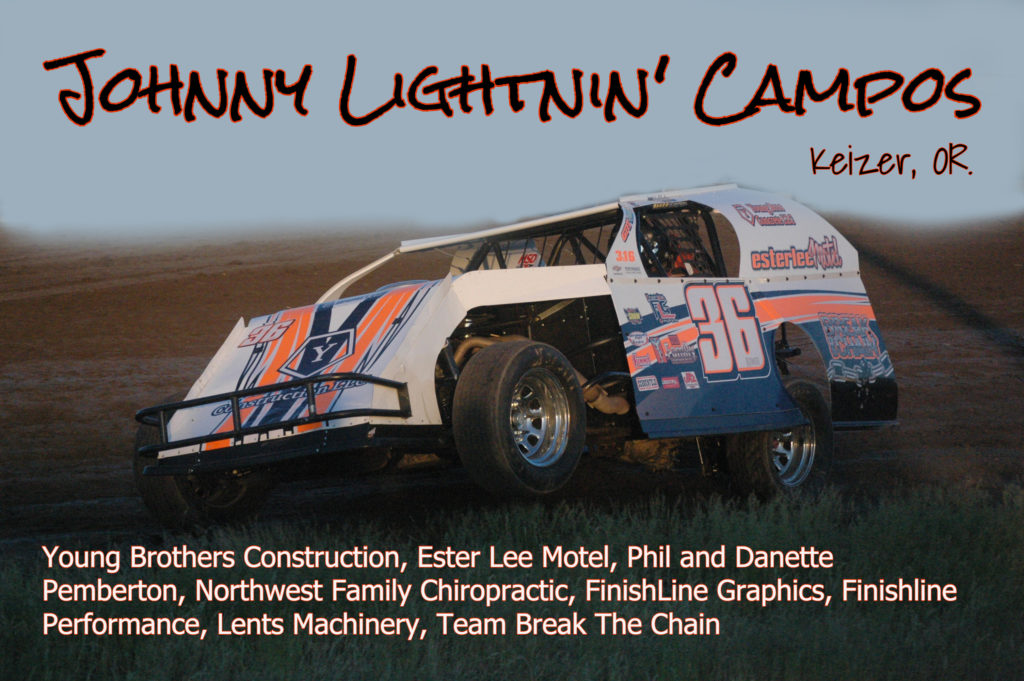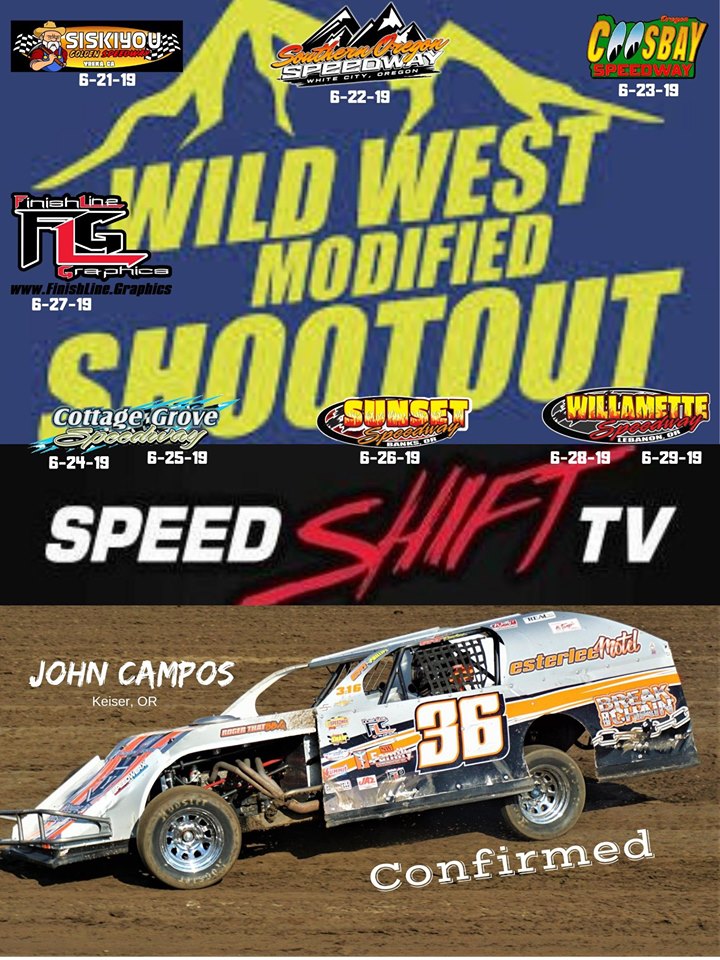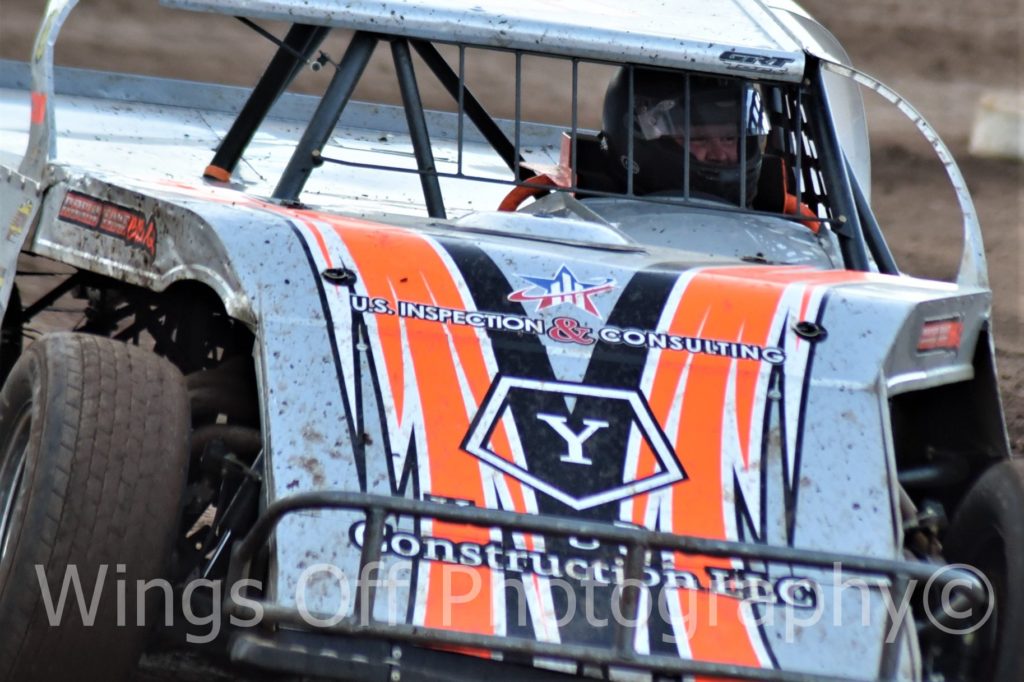 In 2018 Johnny Lightin' was the IMCA Wild West Modified Shootout Speedweek Champion
Wild West Shootout family vacation ends with IMCA Modified tour title for Campos
John was the 2017 Willamette Speedway Modified Track Champion and also drove to the 2017 IMCA Modified Oregon State Champion!
And we are proud to announce that John will be the newest team member of Break The Chain Racing. By bringing awareness to social issues that affect almost everyone we know, we Hope to inspire social change and bring Hope to those who need help. John has always stood up for those in need, and has chosen the name of "Armor" for his car. We have amazing friends and supporters who have made it possible to get the mighty 36 back on the track after ending the 2016 year with a roll over. Phil, Danette, Gray, Mark, Gina and Ronnie, thank you so much for believing in John and for your amazing support.